JUST IN!! BAD NEWS FOR BARCELONA FANS OVER NEYMAR'S POSSIBLE RETURN
BAD NEWS FOR BARCELONA FANS OVER NEYMAR'S POSSIBLE RETURN
Barcelona fans are hoping for Neymar joins their club after being linked with a return to the Camp Nou all through this summer. The Brazilian forward left the Catalans in 2017 but wants a move back to the La Liga giants.
But the bad news for both Neymar and Barcelona fans is that a move back to the Camp Nou looks impossible after the Blaugrana's vice-president, Jordi Cardoner has shut the door on the 28-year-old potentially returning to the club, for the time being at least.
Cardoner simply admitted that the Paris Saint-Germain star is unhappy in the French capital, though he stated that it is something that the Parisians have to sort out themselves.
"Neymar? He is not happy at his team but that is a situation that has to be resolved in Paris," Cardoner told TV3. "Today, at this time, we rule out that he can join [Barcelona]. "If one day there is a Neymar case, we will talk."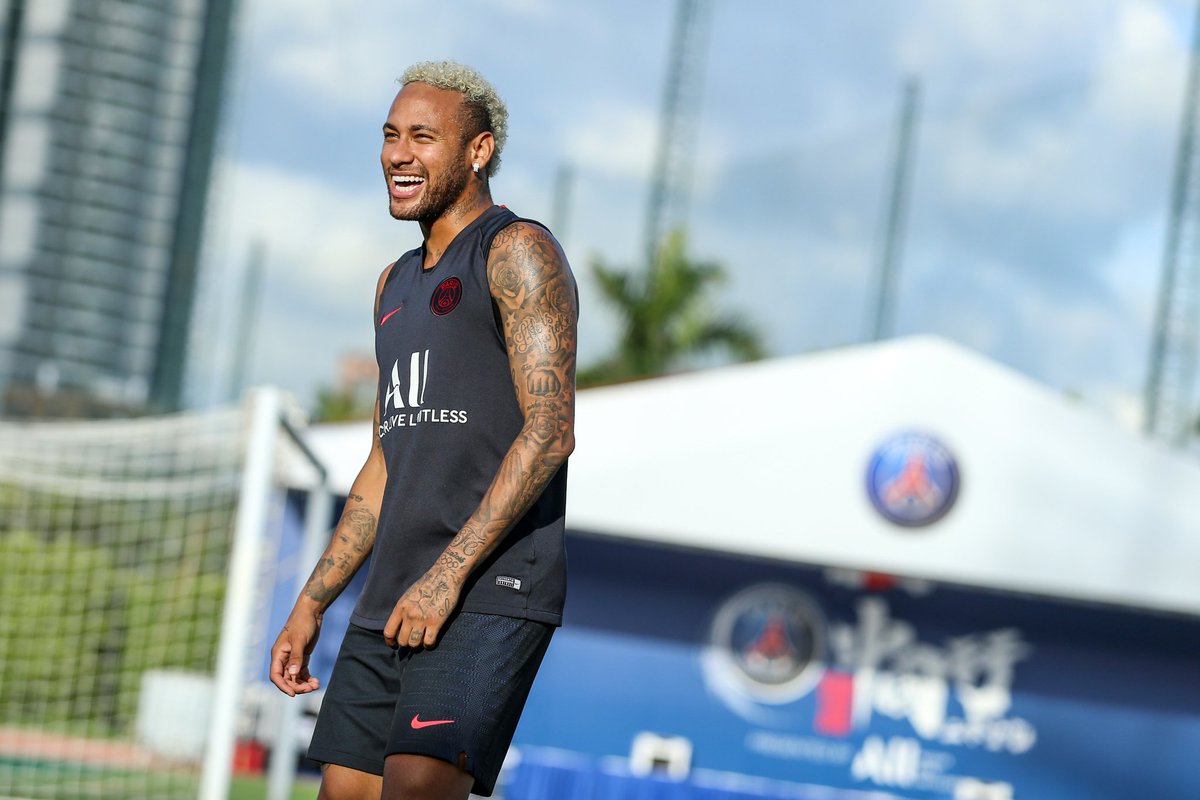 Barcelona fans who want the Brazil international back at the club will have to wait till next summer and that is only if the Catalans can reach an agreement with La Parisiens.
Meanwhile, Ivan Rakitic and Philippe Coutinho have both been linked with moves away from Barcelona, but Cardoner was coy when asked about their futures at the club.
"Just like we don't like talking about players who aren't at the club, we're not going to talk about [the futures] of players in this Barcelona side," he added.
"They deserve our respect."
Do you think Barcelona are right to shut the door on Neymar's return? Share your view on this in the comment section below… Thanks